Earn money with the InPrivy affiliate program
January 27th, 2023
Earn 50% commission for every referral. Join our affiliate program and start earning money while promoting secure sharing with InPrivy.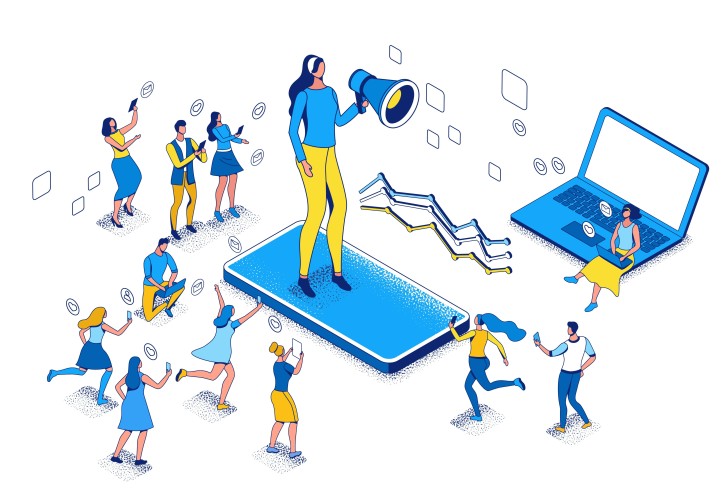 How the InPrivy affiliate program works
As an affiliate, you will be given a unique referral link that you can share with your audience. You may also create your very own link at any time and also have multiple links. When someone clicks on your link and makes a purchase, you will earn a commission.
If you have a high-traffic website, or a big social media presence, becoming an affiliate can be a great way to earn money.
How to become an affiliate
If you would like to become an affiliate for InPrivy, go to affiliates.inprivy.io and create an account. After creating an account, you may use one of the assets we made available to promote InPrivy wherever you like. Using our assets is totally optional though.
You will have access to an affiliate dashboard where you can view your total visitors, leads, and conversions. You'll also be able to see how much commission you've earned per month and in total.
When and how you get paid
Payouts are generated every month, i.e. January commissions are generated on February 1st. You can get paid via PayPal or Wise.
You don't need to be a customer to join the affiliate program. While we would be thrilled if you promote InPrivy simply because you like it and use it yourself, it is not a requirement to have your own inprivy.io account, let alone a subscription.
If you have any further questions, feel free to get in touch with us.
Join the InPrivy affiliate program